Cystolitholapaxy or breaking stones apart
Bladder stones are generally removed using a procedure known as Cystolitholapaxy. A minute tube with a camera at the end called a Cystoscope is inserted through the urethra into the bladder to clearly view the stone. The doctor then uses a laser or mechanical device to fragment the stone into small pieces. The small pieces of stone are then flushed out from the bladder.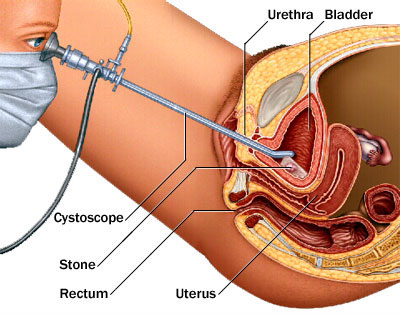 LARGE BLADDER STONES:
Traditionally large stones as big as tomato or potato are removed by open surgery. With the availability of high power holmium laser, any size stone can be fragmented into sand size particles and are then washed out.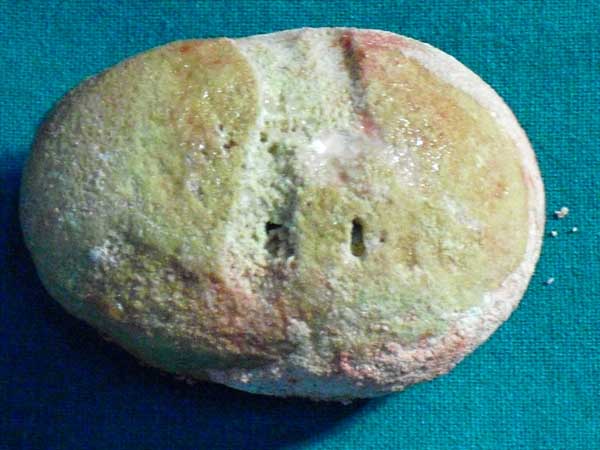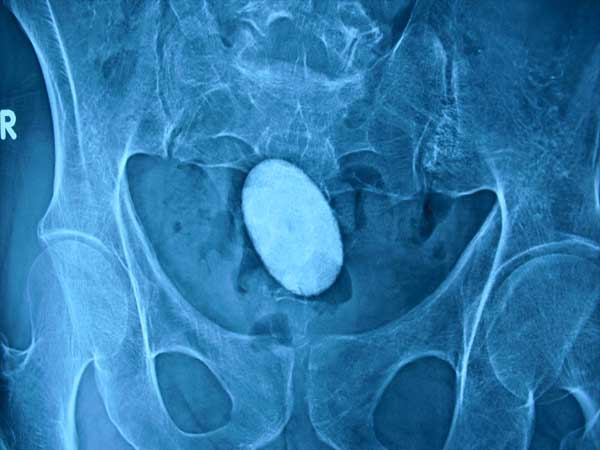 IT IS IMPORTANT TO TREAT THE CAUSE
The underlying cause for the bladder stone is evaluated and should be treated to prevent recurrence of the problem
Common causes are:
Urethral stricture in young
Enlarged prostate in elderly
Neuropathic bladder
Retained foreign body in the bladder
Encrustation over catheters remaining for long periods
Authored By Dr. N. Anandan