Date :05-Jul-2019
Almost five out of ten men will experience problems in keeping or getting an erection at some point in their adulthood. This medical condition is known as Erectile Dysfunction (ED). ED occurs when the penis does not receive enough blood to support erection and therefore the man is incapable of having sexual intercourse. In most of the older men, ED happens repeatedly, thereby hampering their sexual life. There is a common myth about ED that it happens in only older men only. But the fact is ED can affect younger men as well.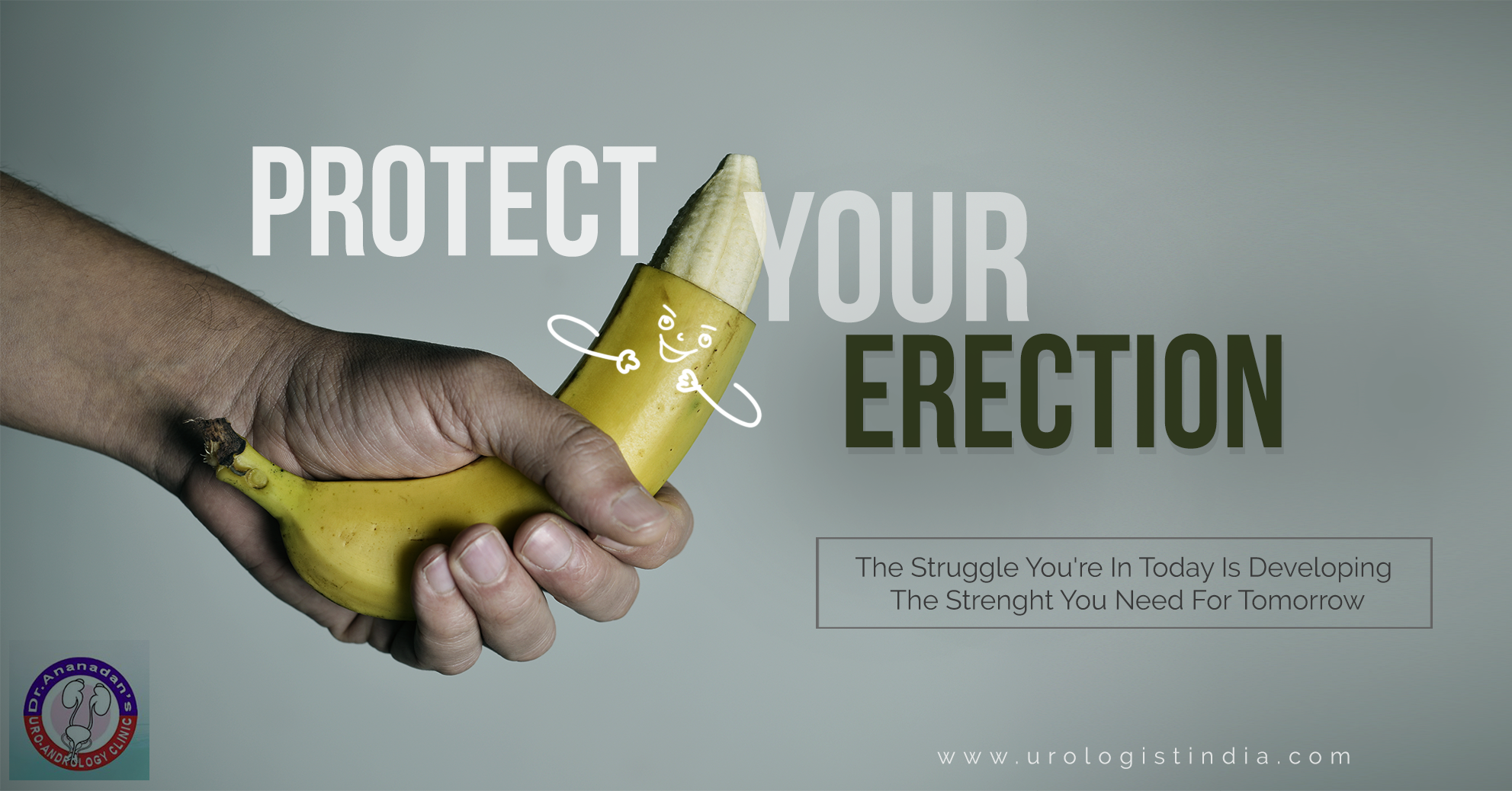 What causes erectile dysfunction in men of different age group?
Well, the cause of erectile dysfunction varies from person to person. It can occur from psychological, lifestyle and neurological issues. There are several physical and physiological disorders that can lead to ED.
Penile abnormalities like foreskin problems and curvatures.
Any kind of spinal cord injury can stop the blood flood that is required for erection.
Any kind of nerve injury, especially peripheral nerve injuries can stop the senses that are required during erection.
Hypogonadism, a condition when the body does not produce enough sexual hormones often leads to ED in older men.
Performance anxiety triggers ED in most men.
Any sort of psychological disorders like depression, anxiety, fear and schizophrenia can affect the sexual life in men of any age.
Another important cause is Diabetes, high blood pressure , high cholesterol levels and obesity.
Lifestyle habits that are related to erectile dysfunction
The kind of lifestyle we lead has a direct impact on our health. Certain poor lifestyle habits like excessive alcohol intake, smoking does not only affect the liver and the lungs respectively but also fertility in men. Men who lead a poor lifestyle by consuming alcohol and tobacco have higher chances of developing ED.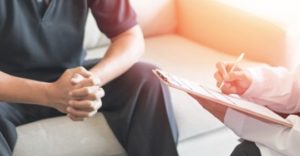 The next factor that can cause erectile dysfunction is poor diet. Lack of proper nutrients in the body causes ED. Poor diet leads to obesity and diabetes. These lifestyle diseases are closely related to erectile dysfunction. Men with obesity have higher chances of ED.
If you are going through erectile dysfunction, remember there is nothing to hide about it. With the right treatment plan, you can overcome it and lead a uninterrupted sex life. Speak to Dr. N. Anandan (best urologist based in Chennai) regarding your issues and get your problem sorted.
To book an appointment call @ +91 98402 26637.

Visit Us: urologistindia.com
Blog Reviewed By: Dr N Anandan
Mail Us: drnanandan@gmail.com
Book an appointment: urologistindia.com/book-appointment