Date :06-Apr-2018
One of the most common diseases widespread among men is prostate cancer. Prostate cancer affects the urine control and semen quality in men. It can be cured in the best way possible if found in the early stages. We, Uro- Andrology Clinic, being the best urologist in Chennai, is here with the best care and support for the men suffering from prostate cancer.Prostate cancer begins with the symptoms that affect the urine quality, urine retention difficulty, blood in urine, difficulties in erection and ejaculation etc.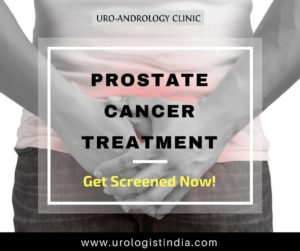 Have you too been concerned by this kind of symptoms one day or the other? Then delay not, get an appointment with Uro-Andrology Clinic's expert panel of doctors. Because early detection is the key to the success of the treatment.
We, at Uro- Andrology diagnoses the prostate cancer through
Digital Rectal Examination (DRE)
Prostate-specific antigen (PSA) tests
Transrectal Ultrasound Scan (TRUS)
There are few risk factors in the case of prostate cancer
Age above 50
Genetic factors- hereditary
Obesity
Fatty diet
Prostate cancer is treated based on the adversity stage of cancer. Early stage, when the cancer is not spread to other parts of the body, surgical removal of the prostate is the option after which, the urethra is joined to the bladder neck. Uro- Andrology Clinic presents before you, the latest of all the technologies, robotic surgeries which are performed so as to provide the precision, accuracy, and excellence in the surgery.If the prostate cancer has advanced to higher levels so as to affect other parts of the body also, then radiotherapy and chemotherapy will have to be administered so as to control the cancer development.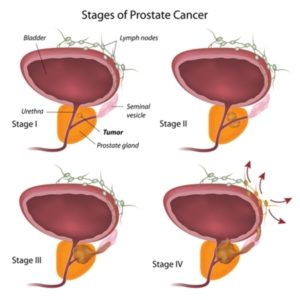 Prostate removal can directly affect the semen production and the fertility. Nonsurgical methods such as hormonal treatments can also seriously affect the reproductive capacity of men.
Prostate cancer, being one of the common diseases, is not to be a factor of fear, nor of anxiety. Being the best urologist in Chennai, and the providers of the best prostate cancer treatment in Tamil Nadu, we hold it our responsibility to bring back your smile, restoring your health. Stick with us, forget the pains.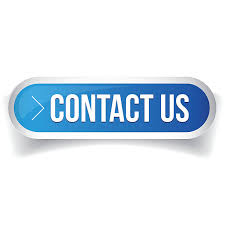 Mail Us @ drnanandan@gmail.com