Date :30-Aug-2016
Prostate Laser Surgery is minimally invasive procedure used to treat a condition known as Benign Prostatic Hyperplasia (BPH), which is the enlargement of prostate gland. This surgery increases the flow of urine through the urethra.
During Laser Prostate Surgery a scope is passed through the tip of the penis into the tube carrying urine from the urinary bladder. A laser is passed through this tube. This laser shrinks the excess prostate gland thus helps in the easy flow of urine.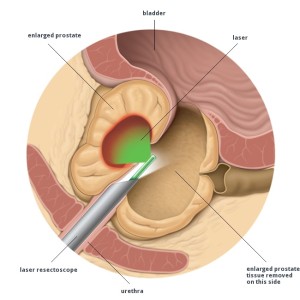 How the Procedure is Performed?
Due to the enlargement of prostate gland, it becomes very difficult to urinate and also it causes urinary tract infection. By removing the excess prostate gland will make it better to prevent complications due to blocked urine flow and also reduces urinary symptoms caused by BPH.
The two basic technique used in laser surgery are.
Laser Ablation: In this method, the laser melts away excess tissue.
The procedure include:
Holmium Laser Ablation of the Prostate (HoLAP)
Photosensitive vaporization of the prostate.
Laser Enucleation: laser cuts the excess prostate tissue.
The procedure include:
Holmium laser resection of the prostate (HoLRP):
Holmium laser enucleation of the prostate (HoLEP)
The surgery is done depending on several factors like the size of the prostate, health, the type of laser equipment.
Advantages of Laser Prostate Surgery
Faster recovery
Minimal blood loss
Requires shorter hospital stay
More improvement compared to other treatments
Uro Andrology Clinic Chennai offers best laser prostate surgery with affordable rates. Get the Best Prostate Laser Surgery from Dr.A. Nandan. For that,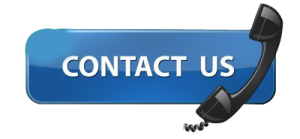 Visit: www.urologistindia.com/prostate-surgery/
E-mail us on: drnanandan@gmail.com